Backed with a degree in oenology, I produce a wide range of Cevennes PGI (Protected Geographical Indication) blended white, rosé and red wines. These wines are marketed in bottles under the brand name Quartier Lander. These regional wines have an original and marked character with good aromatic intensity and considerable suppleness.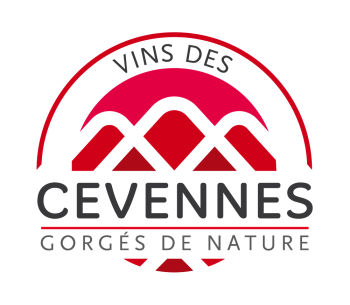 The Quartier Lander product range : regional wines
Wine purchased in bulk comes from Cevennes area wine makers, with whom I work very closely.
I bring my experience starting from the grape ripening up to the first rackings with particular attention paid during the fermentations. I am thus intimately familiar with the quality of the vintages I chose for my blends. I value the vintages with regards to the producers in view of creating a long and fruitful partnership.
Once the blends have been made, I work on maturing the wine for a couple months in a very precise manner. The objective is to bring out the optimum quality at the time of the carefully carried out bottling process.
Micro-oxygenation combined with a controlled input of wood provides a very aromatic and gustative balance.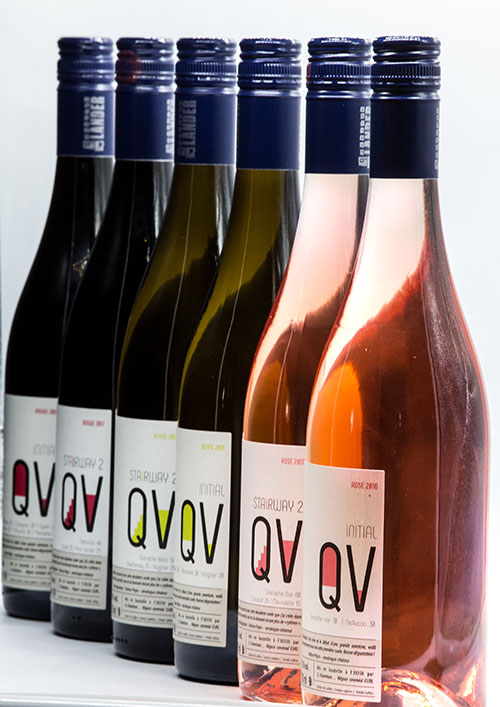 The Mas Lander wine estate : terroir wines
On progress : Come to the Mas Lander in Bagard to discover this brand new estate !