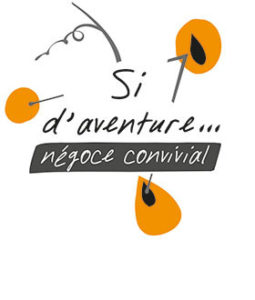 As the son and grandson of a vine-grower originally from the Cevennes, I created the company
Si d'aventure… Négoce convivial in 2016 .
My objectives include :
– building on my oenology training and 15 years of professional experience,
– fulfilling my passion for wine in the spirit of sharing and conviviality,
– being able to develop my project in the heart of the Cevennes region, which as you can imagine, I am very attached to !
Comprehensive know-how, 3 areas of application
Si d'aventure… Négoce convivial came into being in the Cevennes region, near the emblemic village of Anduze. This viticulture region is fully expanding based on its dynamism and its freedom of expression. I have felt for a long time that this region has strong qualitative potential.
The outcome of my background and experience acquired and encounters made throughout this pathway have been the force behind my company developing 3 principle activities today :
> Wine merchanting and creating new wine product lines, including Quartier Lander Cevennes Protected Geographical Indicator blends.
> Oenological advice and technical support services including one-time services to annual support services.
> The third activity is the outcome of the first two, that being discovering wine through wine tastings. This enables going through the different steps in the wine making process giving rise to the final product in the glass. This activity will take shape in 2019.
Three complementary fields to highlight my know-how while sharing my passion for wine !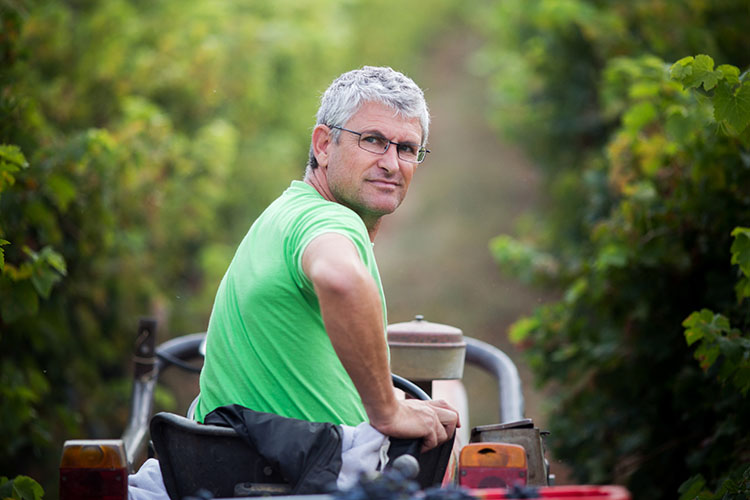 From the love of the Cevennes to the passion for wine

I grew up in the middle of the Cevennes vineyards, in a typical farm estate in a former silk making factory, an emblematic house of the region. As an adult, I was instinctly pushed towards a Science and Technology of Agro-Food Industry Engineering School followed by specialising in viticulture-oenology at the International Centre for Higher Education in Agricultural Sciences in Montpellier.
After graduating in oenology, I worked for over 15 years for vitiviniculture companies ranging from the Gironde to Australia, from Saint Chinian to New Zealand with a halt in Carcassonne. All these experiences showed me different approaches to wine.
I finally settled back down in the Cevennes area in Saint-Hippolyte-du-Fort : 9 vinifications, a splendid terroir, much appreciated wines, personal and professional encounters and in the end the desire to start up a company! Today this company is based in Bagard.